Helping You Improve Your Woodworking With Guides, Tips & Tool Reviews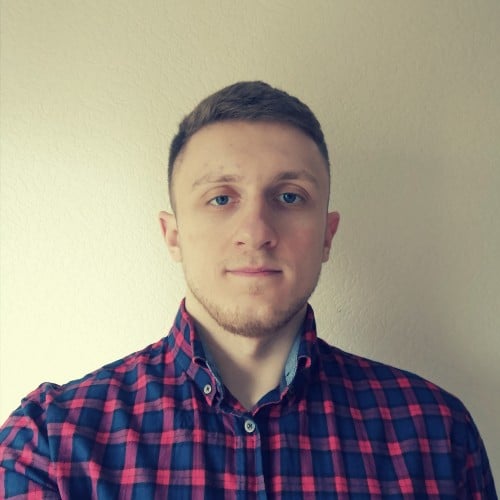 My name is Arthur, and I run this website. I enjoy working with wood in my spare time. Why have I created this site? Because teaching someone else is the best way to learn. There is always something new to learn about woodworking and I want to share some tips on how to make this hobby safer and more enjoyable.
Learn more about power tools
Miter Saws
Here you will find more about miter saws and their uses in woodworking.
Table Saws
Learn more about table saws and how to use them without losing your fingers.
Sanders
How to not go insane when sanding and actually enjoy it with great power sanders.
Routers
Learn more about wood routers and read my reviews to choose the right router for you.
Circular saws
Here you will find circular saw reviews and buying guides to help you choose the best tool.
Planers and Jointers
Learn how planing and jointing power tools can improve your workflow.